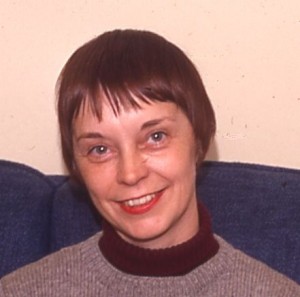 Ellen Hetland Fenwick is both a computer programmer and a mathematician. She holds a PhD in mathematics from Temple University, School of Science and Technology, 1976.
Other credits include: MA Bryn Mawr College; BA Rutgers University. Ellen taught mathematics at Rutgers University, Drexel University, and the New Jersey Institute of Technology, et alia. Dr. Fenwick once authored the column, "Ars Nova," for the Mathematics and Informatics Quarterly.
Resources:
Note: I have not heard from Cousin Ellen in several months. I fear her health has gone awry and she is incommunicado.