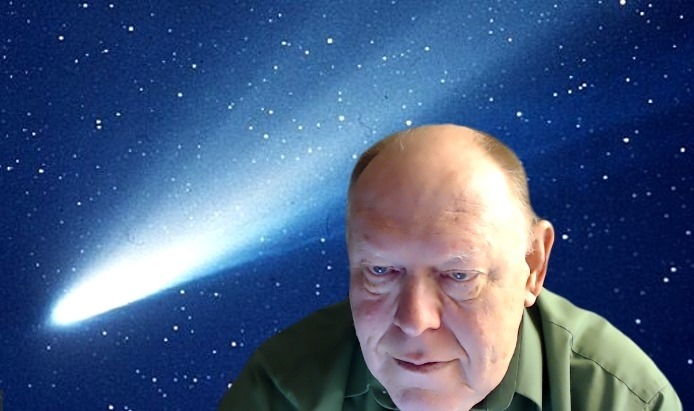 Howdy!
I'm Vince Summers, the founder of QuirkyScience. I am a writer, retired chemist, genealogist, and public Bible instructor.
Ellen H. Fenwick, my first cousin, is a traveler, mathematician, and computer programmer.
Science and mathematics, are exciting! Unless, that is, they are left in the hands of scientists and mathematicians who prefer to communicate like lawyers.
Special Thanks to Victoria Nicks (MSIT), for her efforts in behalf of QuirkyScience."

Vincent E. Summers BS '73 Drexel University
Ellen H. Fenwick PhD '76 Temple University
If you use an ad blocker, please turn it off for this site.
We don't use irritating, intrusive ads. Thanks…
Quasi-Spherical Orbits – The Most Most Interesting Curves You've Never Heard Of
QuirkyScience Feature Articles
We hope you will enjoy the QuirkyScience fare, below, as well as under each of the tabs, above.
September 19, 2022