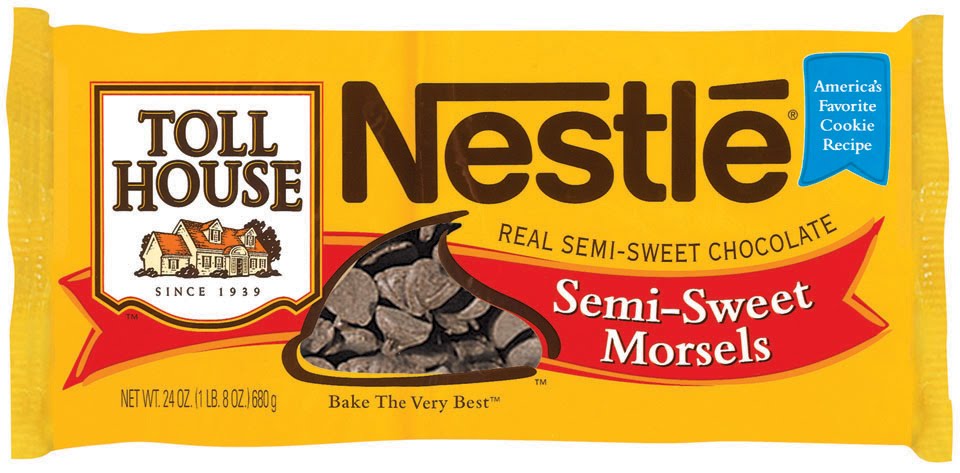 Grandmother passed on her favorite cookbook to Mom. It was a lovely old volume, a brown-covered hardback more than two inches thick, with topical indents and brown-speckled page edges. The book was dated about 1905 to 1907 and it was not a first printing, so the book probably was penned during the late 1800's.
As a youngster, I couldn't believe the breakfast listings. Some of them had as many as 6 courses! But times were different and work was harder. Then, too, women were considered "healthy" if they were just a mite plump!
But my favorite entry in the book was Ice Box Cake. We now identify an icebox as a non-electrical refrigerator designed to hold ice (delivered by the iceman) for the purpose of preserving perishables.
Lost!
When Mom died, I wondered whatever happened to that cookbook with the glorious ice box cake recipe. My sister was executor and she could not find that book. I had only my memory of the ingredients and the taste of that cake. I began my search for the recipe, which would give me the details I sought.
Found!
At first, I tried searching Google under category "Books". No success there. Then I tried every manner of word combination, seemingly forever. For the longest time, nothing. Then I found an entry for the Recipe Curio entry Vintage Chocolate Ice Box Cake Recipe. There you go!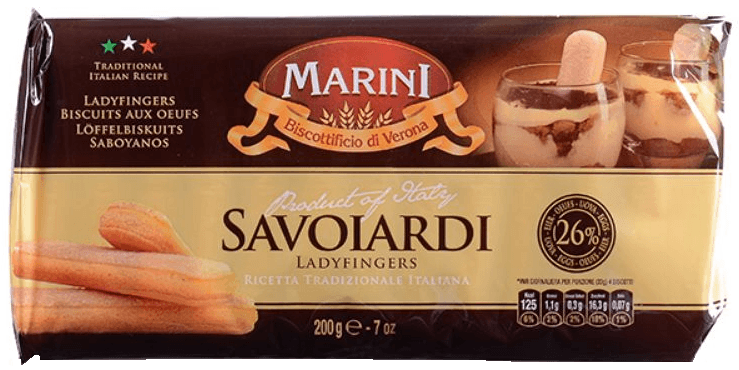 It was nearly identical, though not quite identical. The chocolate used was different. And the recipe was attributed to a woman who submitted it much later than the book we'd owned. Recipe Curio attributes the cake recipe to Mrs. K.H. Harrington. I draw upon that recipe to suggest quantities to use for your ice box cake.
Mom modified the recipe we used in the cookbook to use Nestle's Semi-Sweet Morsels, not shaved "sweet chocolate". How much? Today, portion sizes sold tend to be less than in the past. A cooking chocolate bar may run 4 ounces. About 8 ounces was normal in the 1960's. So I suggest 1-1/2 pounds (24 ounces) of morsels.
Now you can use a double boiler if you want to, but with care, you should be able to melt the chocolate in a quality saucepan. I suggest thick-walled stainless steel.
Now to give credit where credit is due, I would not be able to offer the following recipe if it weren't for the Recipe Curio site. Please visit them! They are cited in the reference section. However, please recognize that I have modified the recipe. If you find fault with it, the problem lies with my simplification, not with Recipe Curio.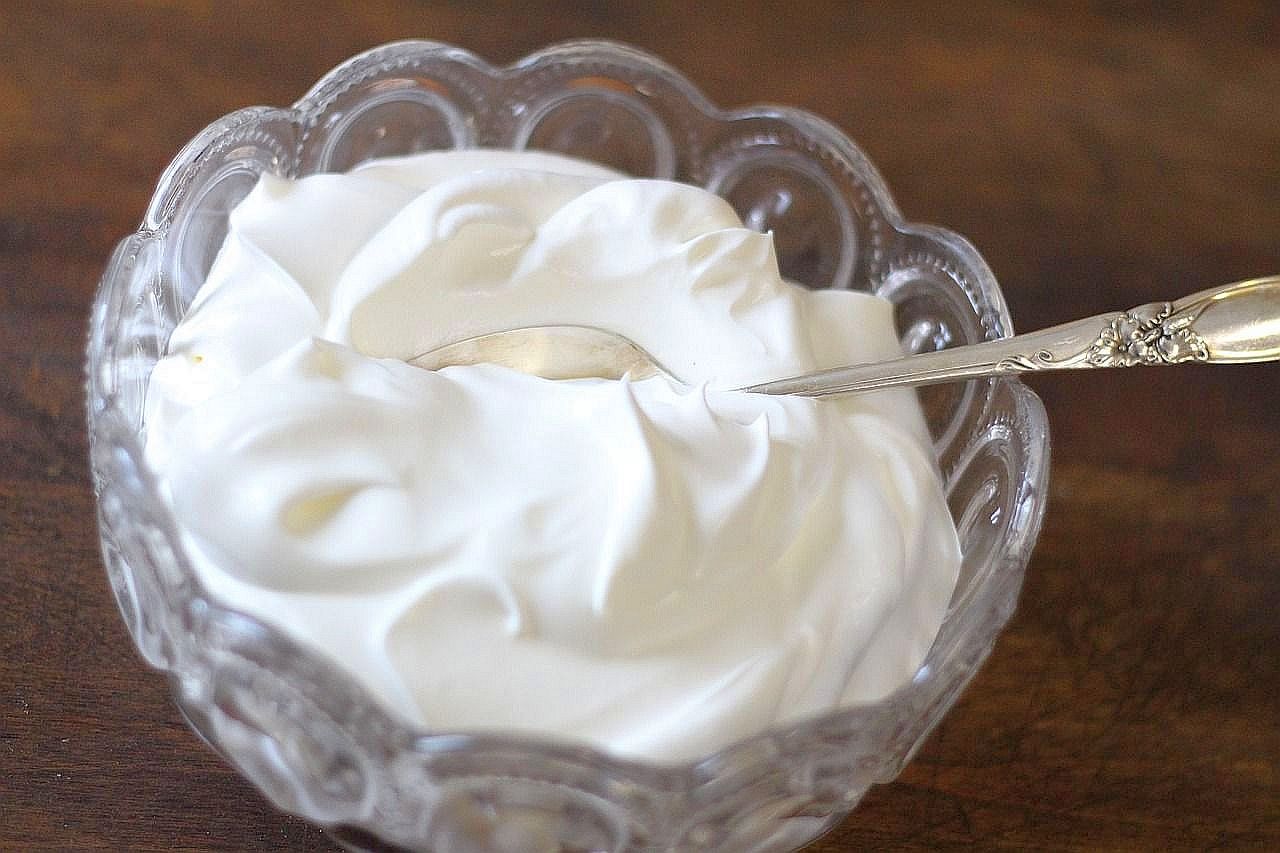 Modified Chocolate Ice Box Cake Recipe
Ingredients:
1-1/2 lb. Nestles semi-sweet chocolate morsels
Lady Fingers (sufficient)
2 oz. Butter
1/8 Cup water
4 Beaten egg yolks
1/2 Teaspoon salt
1 Teaspoon vanilla
Into your saucepan, add the water and butter. At a very low heat, melt the butter. Gradually add the chocolate morsels with constant stirring until completely melted. Remove from heat. Stir in thoroughly beaten egg yolks, salt, and vanilla until they are completely mixed.
Into a rectangular Pyrex® bowl of sufficient size to hold all the ingredients, pour enough chocolate to cover the bottom. Cover this layer with a layer of opened lady fingers. Add more chocolate, more lady fingers, and more chocolate, until the dish is full. Refrigerate overnight.
To serve, top with dollops of whipped cream, preferably homemade.
Note: You might also enjoy the article "Fermentation Adds Enjoyment to Our Life"
References:
← Back to Food and Health
← Home