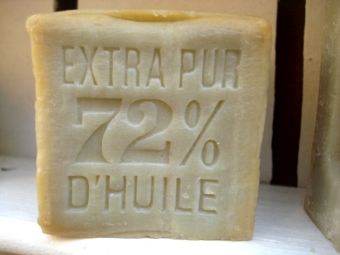 Is there a difference between soap and detergent? Both clean what they are made to clean. But, yes, there are  differences. They come from different sources. They are different chemically. And they are put to different uses. An example of each is provided, below.
Soap
There are a variety of soaps. A soap is the metal salt of a fatty acid.
A fatty acid is an organic compound most often of animal or plant origin. A fatty acid contains a long-chain aliphatic carbon skeleton (with or without branches) plus a carboxylic acid group (-COOH) at its end.
The metal may be an alkali metal such sodium (Na) or potassium (K). These metals are found in the first column of the periodic table of the elements. Or, the metal can be an alkaline earth metal, such as calcium (Ca) or magnesium (Mg). These metals are found in the second column of the periodic table of the elements.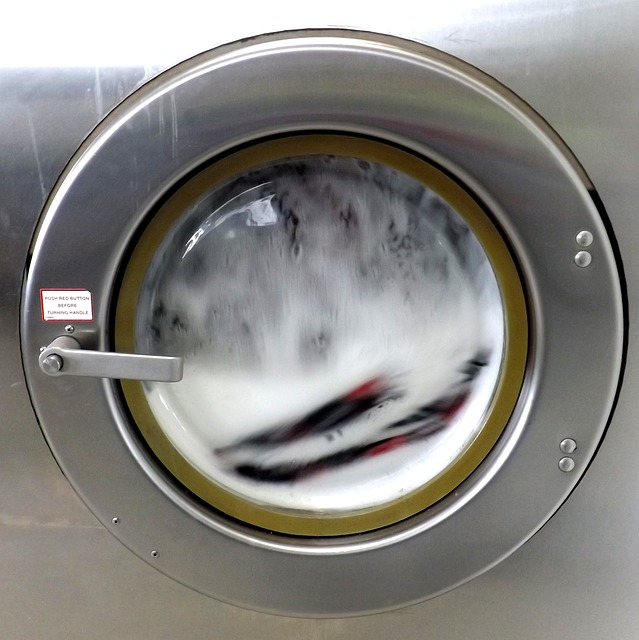 Detergent
Detergents have some similarities. But are often of synthetic origin. They are not made insoluble by hard (mineralized) water. Instead of a carboxylic acid group, detergents contains a more intensely ionic group. It may be a sulfate or a sulfonate group (-OS(O)2-OH).
In addition, detergents can include aromatic rings. Detergents can also be used as surfactants and foaming agents.
There are even detergents that dissolve in solvents other than water, such as gasoline. These often include nitrogen in their formulation. The nitrogen compound frequently includes a ring as part of its structure. Such compounds are not only detergents, but dispersants.
Example Difference Between Soap and Detergent
An example of a soap is potassium palmitate:
CH3(CH2)14-COO– K+
An example of a detergent is sodium lauryl sulfate:

CH3(CH2)12-OS(O)2-O– Na+
Note: You might also enjoy Ammonia and Bleach – Why a Bad Choice?


References: