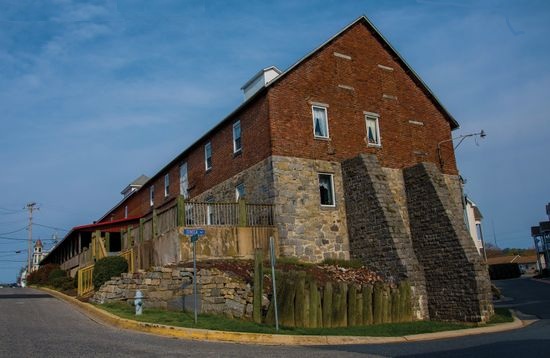 It's almost certain you've never heard of him. Edward Villeroy Stockham was given what most would call a good upbringing. He was to interact with Society in some very interesting ways, eventually marrying into a most historic family.
Edward was to become a leading citizen, then get "lost in the masquerade", as the popular lyricist and singer Leon Russell croons.
Auspicious Beginnings
Edward V. Stockham was born 17 Oct 1863 in Camden, New Jersey to Charles Edward and Mary Humes Tomb Stockham. Charles was eminently successful in the lumber business. Edward had an auspicious beginning. After all, an English surname, Stockham means "at the tree stocks".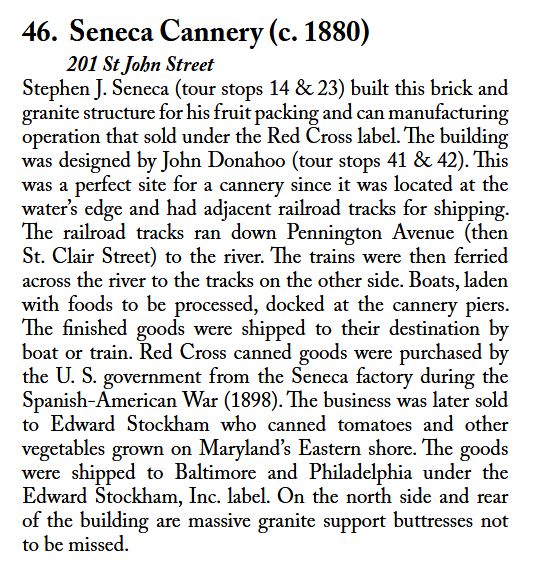 During his earliest working years, Edward Stockham was closely associated with his father's lumber business. At the age of 22, Edward Stockham entered the military academy at West Point. He established his own canned goods packing company, reportedly reaching the status, seldom reached at that time, of millionaire. He was a prime candidate for marriage to a member of the upper crust.
The Two Become One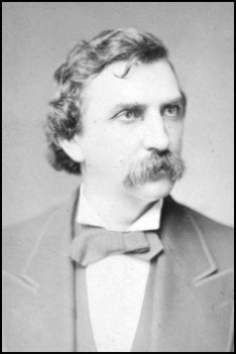 In fact, in 1901, Edward married Marion Hartranft, the daughter of General John Frederick Hartranft, at the time Governor of Pennsylvania. The couple was living in Norristown, Pennsylvania at the time of the birth of their only son, Hartranft Stockham.
The couple would (later) settle in Maryland. Edward was involved in the World War, leaving it as Major Stockham.
The Stockhams owned a large tract of land.1 The U.S. Government, providing reimbursement, claimed that land and the land of others for its Aberdeen ammunitions testing ground. On 2 January 1918, Marion Stockham fired the first shot from a 1905 model 3″ gun.
Interestingly, through a private communication from a researcher, I was informed Marion's father, General Hartranft,
"was in charge of [President Lincoln's accused assassins] when they were imprisoned at the Washington Prison, which today is Ft. Myers…"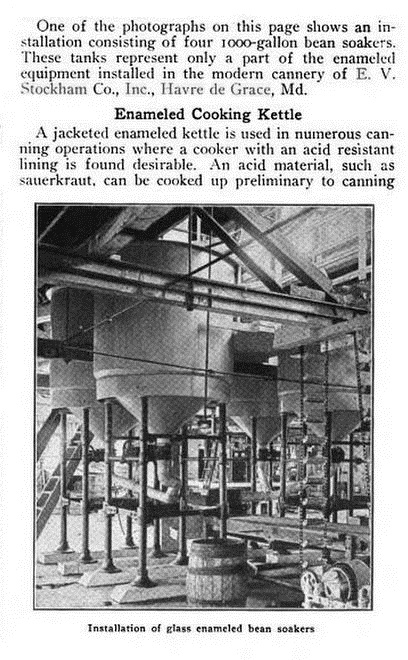 Life Was Rosy
I was able to locate two trips overseas, taken by wife Marion. In the spring of 1923, she departs from Yokohama, Japan, aboard The Samaria. In the fall of 1924, she is leaving Cherbourg, France, aboard The Majestic.
But sometimes the sky is bright and blue, all full of fluffy white cumulus clouds, that later gather together, producing huge, dark gray storm clouds.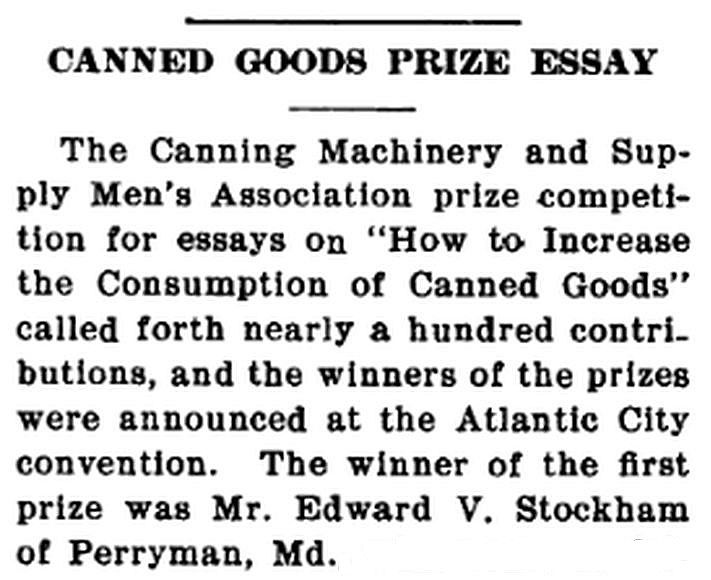 The Masquerade
All might have looked rosy for the Stockhams. But it would be merely another eleven years when the U.S. would experience a gripping financial situation that came to be known as The Great Depression. It had such a devastating hold on the nation that years later, when financial crises could again be seen in the future, the word recession would be used to replace depression.
A practice during the dark years of the Great Depression was to buy stock on margin. Such practice played a major role in establishing the Depression. I discovered online a number of references to Edward buying stock, possibly on margin. Here is one such reference, where Edward purchases Arizona copper mining stock:
Bagdad Copper Corp. Lot of 2 certificates. Cert. #NB290 and 1391. Incorporated in Delaware1927. Issued to Henry L. Benner for 620 shares in 1936, and Edward V. Stockham for 1000 shares in 1929.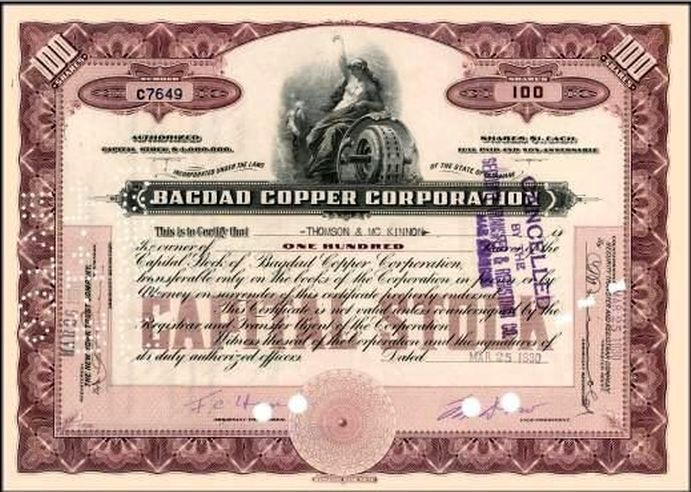 Also, in 1922, Edward is listed as an officer of the 1919-established Commerce Trust Company, Redwood and Light Streets, Baltimore, Maryland.
Individual businesses would languish, perhaps be forced into non-existence. As can be imagined, business owners were under great stress to keep afloat. Some succeeded. Some businesses may not have succumbed, if their owner could outlast the onslaught. Sadly, Edward Villeroy Stockham was, as mentioned before, "lost in the masquerade". Although his company had not gone "belly up", clearly it was not thriving…
I reproduce, here, part of his obituary…
"Maj. Edward Villeroy Stockham, 70, son of the late Charles Stockham, pioneer lumber merchant of Camden, ended his life Saturday at his home at Perryman, Md. He was found dead in his garage with a bullet wound in the head and a revolver clasped in his hand. A note addressed to his wife read: My accounts are in order. My company is easily solvent if not forced to sale. I've suffered torture by day, horror by night. My nerve is breaking and I'd rather go. The depression has me in its grips. I desire a simple burial. No music no singing no sermon no flowers but a single spray. I wish to be dressed in blue and gray.
"The request that his funeral be devoid of music was accounted for here last night by friends, who said he was raised as a member of the Society of Friends [Quakers]."
"Do not wear yourself out to gain wealth. Stop and show understanding. When you cast your eyes on it, it is not there, for it will surely sprout wings like an eagle and fly off."​—Proverbs 23:4, 5.
Edward Villeroy Stockham died 20 May 1932. He is buried in Harleigh Cemetery in Camden, New Jersey.
Marion Hartranft Stockham died 10 Jun 1935. She is buried in the Montgomery Cemetery, West Norriton Township, Pennsylvania.
1 This land was apparently used to grow vegetables for canning; in fact part of the land was used to perform the canning operation.
References: