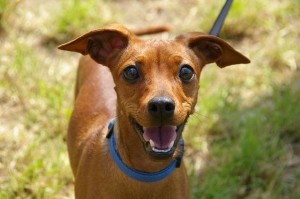 It's a given. Dogs pee on tires. Unfortunately, the public guess as to the reason for the action has been accepted as a given.
This is probably due to the assumption that a dog pees on tires for the same reason or reasons it pees on trees or on fire hydrants. But there is a common bumper sticker that discusses our tendency to assume.
Common Sense Isn't Always Right
No, I'm not convinced such a weak conclusion is totally accurate. I think there's more to it. On approaching a tree, a male dog is nonchalant – whereas they demonstrate real zeal when they spy an automobile tire. You can be sure a dog is more than willing to travel past a tree to baptize a tire. What is so special about a tire?
Well what gains the immediate attention of a dog as you walk it? Is it not some wonderful aroma, such as a dried-up animal poop or a long-dead animal or other yummy food prospect? Odors attract them. Recall that a dog has about as excellent a sense of smell as you are likely to find in the pet world. So what smells about a tire?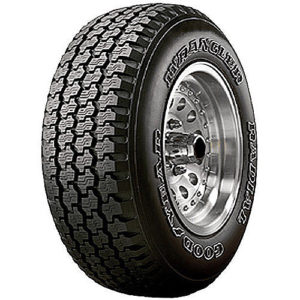 Some would claim a tire carries the smell of other dogs that have done the same thing. And the smell of another dog – a dog never previously encountered – is of particular interest to a dog. Others claim that it is the odors of the road that makes dogs pee on tires. I'm am not convinced either explanation affords the true answer.
Another Reason Dogs Pee on Tires?
What do I, as a chemist, suggest is a generally overlooked possibility? I suggest it is the smell of the rubber itself, from which the tire is made. Man-made rubber is derived from a host of laboratory chemicals, any number of which may appeal to the nose of a dog.
What I would suggest by way of identifying which of the chemicals is causing the response is to isolate each chemical and putting some on a series of tree trunks, then walking a dog on a leash to each of the trees and observing the zeal of his response. No need to applaud folks, just toss money. Thank you, and I wish you a good day…
Note: You might also enjoy Cats and Dogs Instinctive Behavior – One Difference
References: