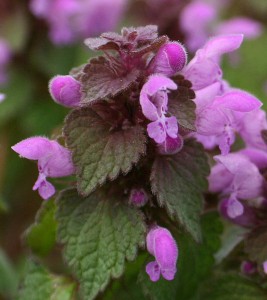 A special event – the appearance of the spring flora, is dear to my heart.
I'm not one of those thrill-seeking lovers of wintertime sports. Although I love to be outside in the fresh air in a good, deep, dry snow in wintertime, nearly inhaling the tiny crystals as they fall, I rue the time that must follow when the white turns gray, and the snow becomes ice and slush. I hate the shoveling and the power outages. I hate the indoor cold and the outside damp.
Here in Virginia, as soon as all of that is over, and the last of the snows melt in late February or early March, I look for the little things that indicate we've reached the turning point, the early signs of spring flora in Central Virginia. What are some of the earliest sights?
Spring Flora – Let There Be Yellow
Daffodils! Yes! Yellow! Yes! The first sunny indicator I ordinarily experience is the marvelous green and yellow daffodils. How welcome they are to this tired old soul. I can't get enough of them. I don't want them to go—ever!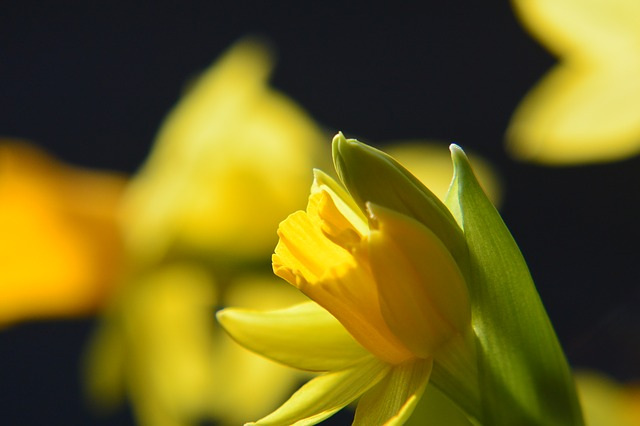 My Lawn
Although they are but weeds, I notice the tiny changes in my lawn, long before the grass grows. There is the teensy-weensy Pennsylvania Bittercress. There is the violet Dead Nettle (Lamium purpureum). There is the wild onion. Oh, well—strike that last! Who cares for that? But perhaps you don't know what the Pennsylvania Bittercress looks like, or the Dead Nettle? I include a photo of each with this article.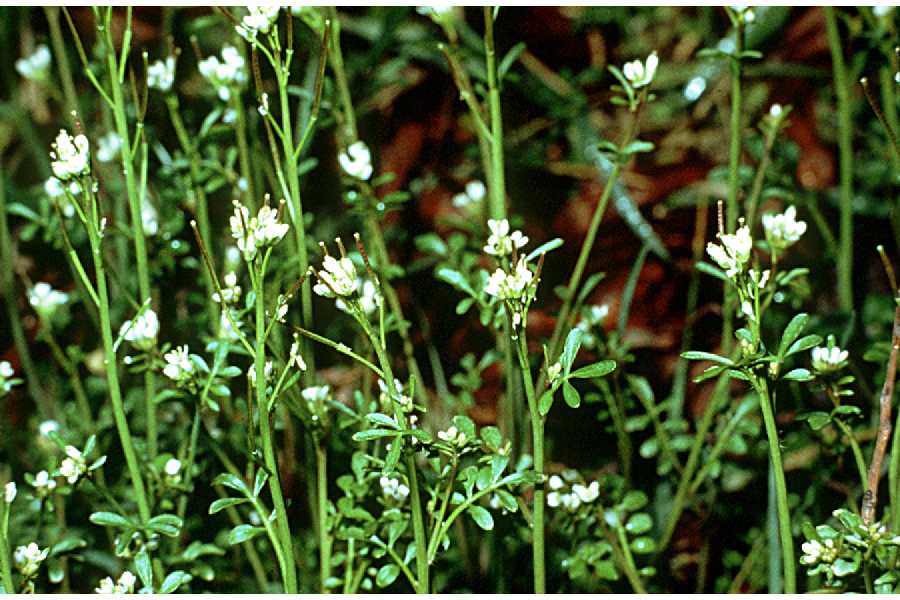 What Lies Ahead
As I write—and it is the proverbial April Fools Day—the so-called Easter Bush, more properly the Flowering Quince, is beginning blooming. It offers perhaps the earliest abundant bold color of spring—a lovely red. Red in April—who could ask for anything more? Well, crocuses are out and even phlox, just a mite. The crocuses I find especially desirable in this area are those that one might call heirloom crocuses. The lovely pale violet color is translucent, making it the more ethereal, the more delicate—tenuous. They are small and they don't last long, but they are marvelous!
And Others
In quick succession, a host of other flowers and flowering plants offer themselves to our inspection. As beautiful as they are—and we are glad to see them all, are we not—they are not my first love. I am loyal to those first signs of color that bring a bit of hope in to my life for a beautiful spring, a beautiful summer, and a beautiful fall.
Image Attribution: Pennsylvania Bittercress – Courtesy: Robert H. Mohlenbrock @ USDA-NRCS PLANTS Database / USDA SCS. 1989. Midwest wetland flora: Field office illustrated guide to plant species. Midwest National Technical Center, Lincoln.
Note: You might also enjoy Spring Daffodils – Grim Hurricane Reminders
References: