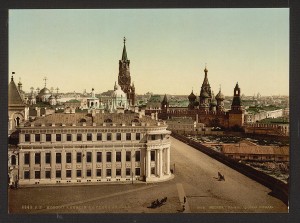 Would you care to play a simple Russian crossword puzzle?
RUSSIA! It's an amazing, multicultural part of this diverse world. Although I cannot afford to visit Russia, I find its people, its history, and its language fascinating.
All Things Russian
Some time ago, while seeking beginning level Russian video and audio files, I discovered Natalia Worthington and her Spoonful of Russian website. Since I benefited from her efforts, I thought I would contribute to it in some small way. Using Microsoft Word, I generated a beginner's level Russian crossword puzzle. I presented it to Natalia. She helped me make small corrections. Then she uploaded it to the Spoonful of Russian downloads section.
So, OK – A Russian Crossword
Now time has passed, and I thought I'd make it available to you. Here it is! Clues first, then the blank form, then the (inverted and flipped) Russian crossword puzzle solution. Enjoy!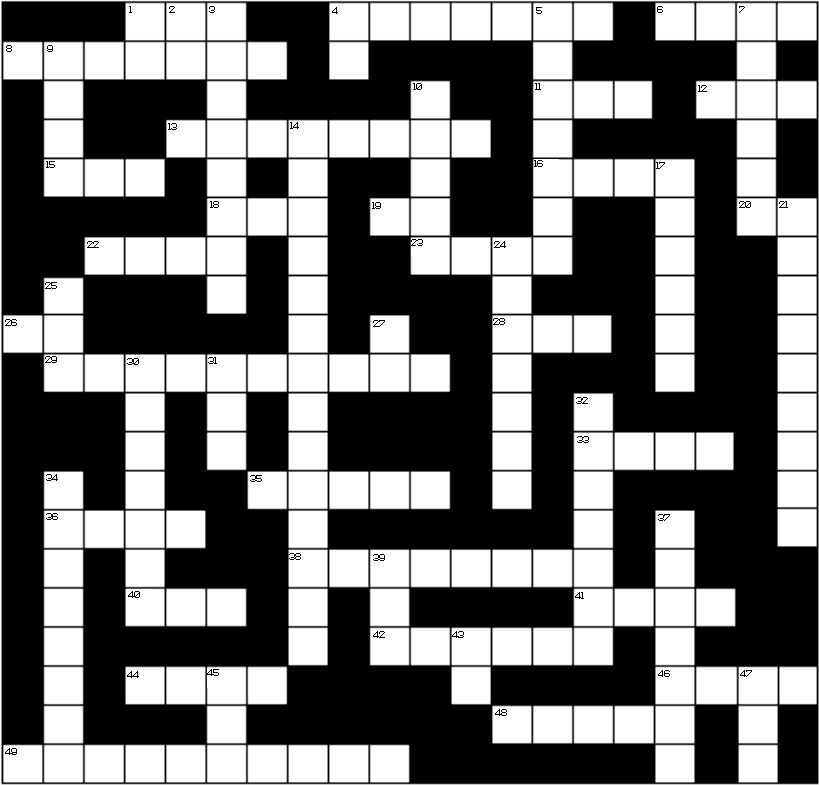 Answers [Upside Down]