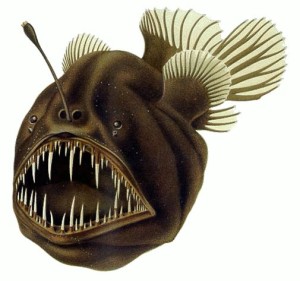 I'm Vince, the founder of QuirkyScience—a retired chemist, genealogist, and public Bible instructor. Ellen, my first cousin, is a traveler, mathematician, and computer programmer. We love all things technical and puzzling—things that feature the bizarre or the humorous—the quirky.
Ellen is sharper than a tack, and writes whimsical pieces despite being in her upper eighties. She refuses to stop sharing her perspectives and being involved.
On the other hand, at 300 lbs, I am waging war with one of the four fundamental forces of nature—in short—gravity. I seem unable to win even a pyrrhic victory.
But let's talk about you. Some of you (those who searched us out) find science fascinating. Others who stumbled in here may feel science is boring—cut and dry. That's just wrong.
Science and its companion, mathematics, are exciting! Yet, even science is lackluster when scientists communicate like lawyers. We try to avoid that here.
Special Note: "We'd like to give a great big thank-you to Victoria Nicks (MSIT), admin of the DecodedEverything collection of websites, for the new, mobile-friendly look of QuirkyScience."
P.S. We stress science here, but realistically? tastes vary. For those of you who've stumbled here accidentally and positively loathe technical topics, we include a smattering of non-science articles.
Feature Articles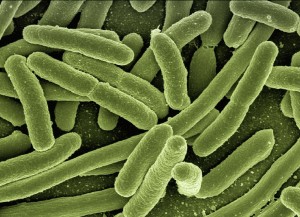 We hope you will enjoy the quirky fare, below, as well as under each of the tabs, above.
Email us concerning topics you'd like discussed at QuirkyScience. Or, if you'd like it, we can be commissioned to write pieces for your website. We can be reached through:

vsummers@gmail.com
October 05, 2015
Privacy Statement